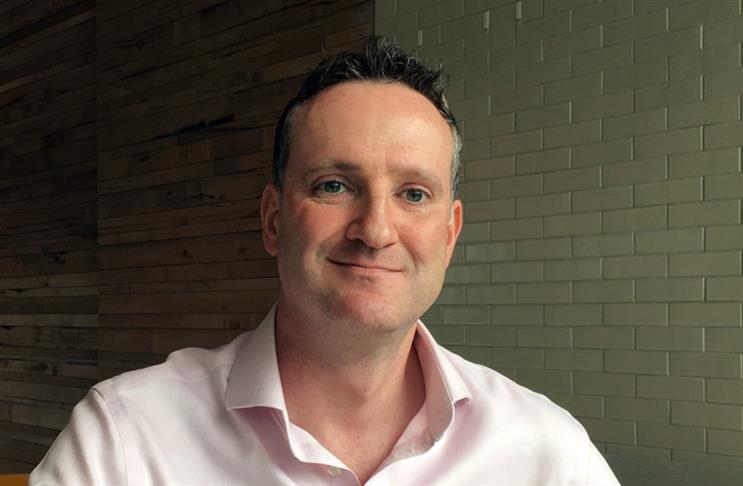 Keddie joins from British Telecom Group where he has been chief privacy officer since 2012.
Commending Keddie as "an industry leader on data protection", John Murray president of Amplifi Global added: "Our vision is for all planning and activation to ultimately be people-based and underpinned by anonymised real people data, so data protection and privacy by design is at the core of our business."
Keddie joins with nearly two decades experience of specialising in data privacy and protection. He will be working with Dentsu Aegis Network's clients through the pending regulatory changes.
"A tougher regulatory environment is an opportunity for businesses to supercharge their relationships with consumers through data protection," Keddie commented.
"Tougher regulation will drive greater awareness amongst individuals of how their personal data is used and the rights they have for it to be protected. For brands to release real value from data, they must build greater trust with their customers by being responsible operators in the digital economy."