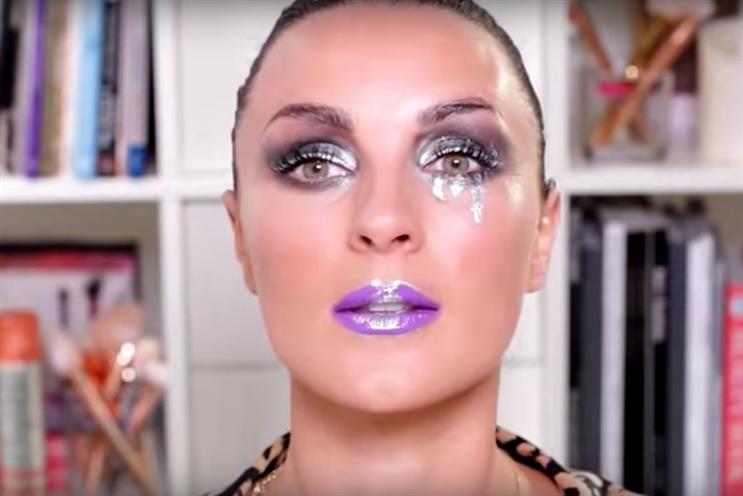 Gleam Futures will work with The Story Lab, Dentsu Aegis Network's entertainment content arm.
Dentsu Aegis Network said that Gleam Futures' talent "will be able to develop deeper partnerships and enhance their cross-channel syndication and reach".
Dominic Smales, chief executive and founder of Gleam Futures, and his team will continue to lead the company from its headquarters on Charlotte Street, London. It has around 40 staff looking after about 40 influencers.
A spokesman for Dentsu Aegis Network added that both businesses will continue to operate separately with no changes to management teams.
Tracy De Groose, chief executive at Dentsu Aegis Network UK & Ireland, said: "The way people are consuming content has fundamentally changed as more people turn to trusted online content producers.
"This is the digital economy in action and few businesses have led from the forefront of the digital talent revolution like Gleam Futures. Its roster transcends the vast audience they command across platforms like YouTube.
"We now have a massive opportunity to support the growth of this truly unique talent business by creating powerful collisions between content, creative, and media distribution."