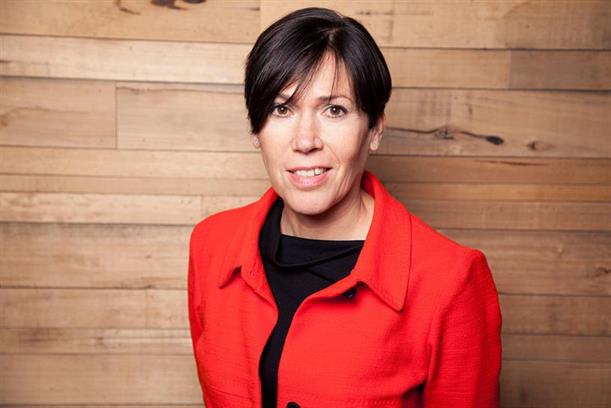 As part of the three-year initiative, named The Code, the network will deliver talks and digital skills workshops to give first-hand experience of the industry.
It aims to "make a positive impact on the next generation of talent" and launches next month across 40 schools.
Dentsu Aegis Network hopes to recruit at least 50% of apprenticeships through the programme by 2020 so that it brings in a "more diverse range of young talent".
The Code stands for Creativity, Opportunity, Diversity and Empowerment. The network is working with MyKindaFuture, an organisation that helps business recruits students, to deliver the programme.
Tracy De Groose, chief executive at Dentsu Aegis Network UK & Ireland, said: "We all know that our industry has a talent problem. To profoundly change things, businesses need to revolutionise their approach to talent development and put future workforce strategy at the heart of their business.
"Over 65% of young people entering school today will end up in jobs that don't yet exist. Sharing our own career experiences and expertise, encouraging new ways of thinking and the ability to adapt to change, will be hugely important for future talent and our business.
"Through the Code, we aim to bring to life the power of our people and our network, to make a positive impact on society and the next generation of talent. I genuinely hope that we inspire others in the industry to do the same."