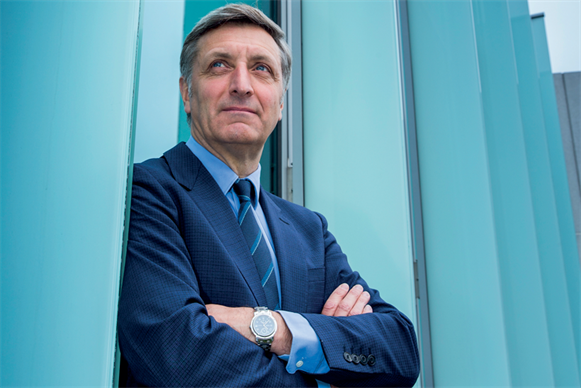 The 5.2% growth figure is slightly higher than the 5% Dentsu Aegis posted in the previous quarter of 2016, when it grew by less than 10% in a three-month period for the first time in two years.
In Europe, the Middle East and Africa, Dentsu Aegis posted 5% organic gross profit growth, with Spain, Italy, Russia, the Nordics and Poland praised for "very strong performances".
The Dentsu group produced organic gross profit growth of 2.7% in Q3, with Dentsu Aegis contributing 50.5% of the company's overall gross profit contribution.
In the first nine months of the current financial year, Dentsu has made 27 acquisitions and investments across EMEA, North America and Asia, including Merkle Group, the largest independent CRM agency in the US.
The deal is part of Dentsu Aegis' strategy to become 100% digital by 2020 and Merkle will retain its brand within Dentsu.