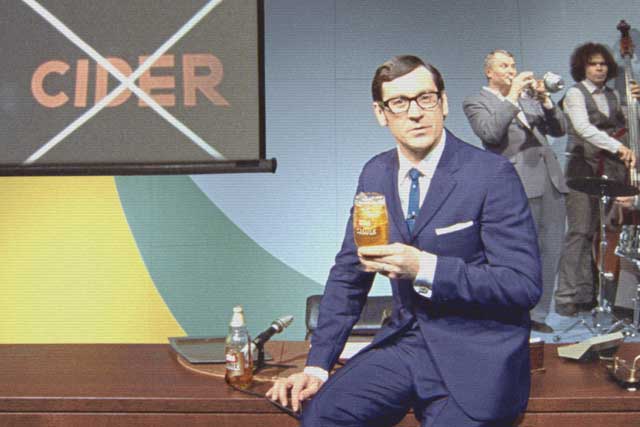 In one of the biggest media reviews of the year, the world's largest beer brewer has appointed Dentsu's Vizeum as media agency of record for Europe, Africa and North America.
Vizeum had held the UK media account since a consolidation of AB InBev's pan-European business in 2014.
Media Link handled the pitch process, which involved media agencies from the world's six biggest advertising and media holding companies: WPP, Omnicom, Publicis Groupe, Interpublic, Havas and Dentsu.
The US business moves to Dentsu from WPP's MediaCom, which was appointed three years ago.
MediaCom has also picked up the entire Latin America region, the agency confirmed, having previously handled the Mexico, Honduras and El Salvador markets. It now handles Argentina, Bolivia, Chile, Uruguay, Paraguay, Guatemala, Panama and Dominican Republic, where media planning and buying was carried out by a variety of local agencies.
Omnicom, meanwhile, will handle Australia, India and Vietnam.
The $1bn-plus review follows AB InBev's £79bn takeover last year of SABMiller, the rival brewer. MEC retained SAB Miller's £50m European media account last year, having won the account in 2011.
Every agency holding group had been invited to pitch for media duties for the owner of Stella Artois and Budweiser, according to a spokeswoman when the review was announced in March.
Neither AB InBev nor Dentsu UK could immediately respond to a request for comment.