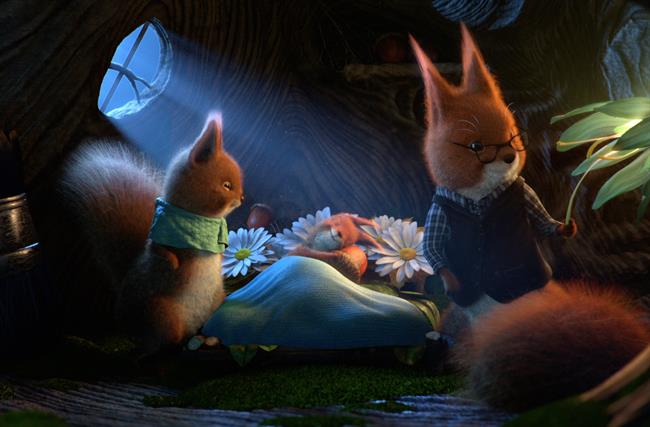 The Japanese advertising company's international business posted organic gross profit growth of 5.8% in Europe, Middle East and Africa in the first quarter of 2017, compared to 10.7% for the same quarter in 2016.
Carat's billings were down 6%, according to Nielsen billings in the latest Campaign School Report, as the media agency suffered four account losses last year including Asda (£90m) and British Gas (£55m). However, Carat retained Diageo's £1.6bn global business and Kellogg's European media account.
EMEA is still Dentsu Aegis' best performing region, with Asia growing 4.5% in Q1 and the Americas virtually flat at 0.6%.
On a constant currency basis, Dentsu Aegis Network grew by 18.2% in EMEA for the three months up until the end of March.
For the 2016 financial year, parent company Dentsu's net profit grew 0.5% year on year, with revenues climbing 2.4%.
Dentsu hailed the Nordics, France and Italy as having strong performances in western Europe, while the UK was described as "stable" despite general market uncertainty surrounding Brexit and next month's General Election.
Digital services now account for 56.9% of gross profit at Dentsu Aegis Network, up 9.1% from the same period last year. The business, led by chief executive Jerry Buhlmann, has a strategy to become 100% digital by 2020.
The company confirmed it made three acquisitions during the quarter: Blue-infinity, a digital transformation shop based in Switzerland; Dwi Sapta, the largest independent media and creative shop in Indonesia; and Grant Group, the largest independent creative agency in Sri Lanka.