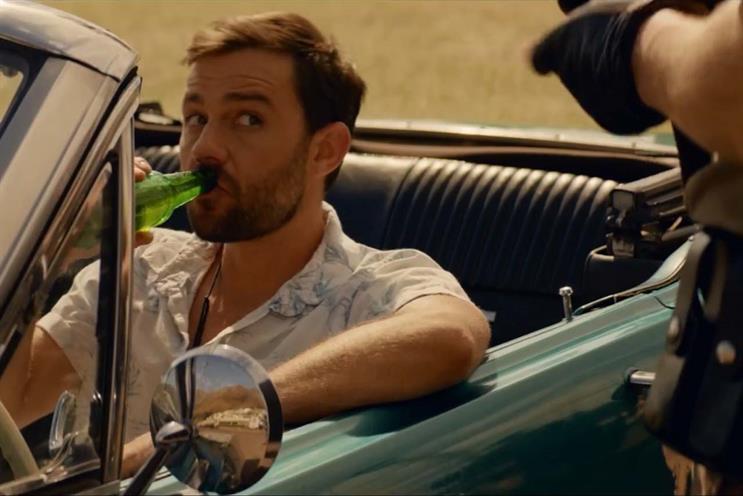 Heineken, which is estimated to spend up to £40m a year on media in the UK, has been reviewing its media planning and buying arrangements in a number of markets around the world.
Heineken has Publicis Media and Dentsu Aegis Network on a global roster and lets local markets choose between the two media networks when the account comes up for review.
Dentsu Aegis Network already runs a dedicated agency unit, Red Star, to look after Heineken in selected markets and it is expected to do the same in the UK.
A Heineken spokesman said: "We continually review our roster to ensure we have the right partners and strategic approach in place, to meet the challenges of the rapidly changing dynamics of the media and consumer landscape."
Publicis Media has held the UK account for a decade since 2008, when its then subsidiary, Mediavest, won the account.
Heineken consolidated the account with Starcom Mediavest Group in 2012 and added Dentsu Aegis Network as a second agency network to the roster in 2016.
Publicis Worldwide continues to handle creative duties for Heineken, which last year extended its sponsorship of the UEFA Champions League until 2021.
Heineken did not comment on the value of its UK media spend.
The agencies declined to comment.