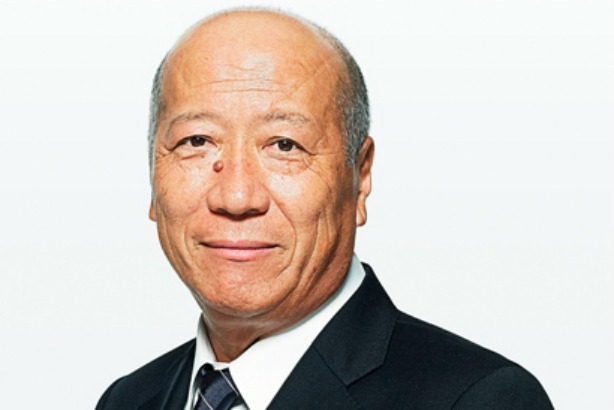 Tadashi Ishii said he would resign in January after 24-year-old Maturi Takahashi jumped to her death in December 2015 after working an additional 100 hours of overtime.
In September, the Japanese government ruled that Ms Takahashi's had been caused by overwork and Dentsu's offices were raided by labour regulators in October.
Ishi said: "This is something that should never have been allowed to happen."
Japan is notorious for its culture of long working hours. A recent government report into karoshi (death from overwork) found employees at nearly a quarter of companies in Japan log more than 80 hours of overtime per month, while almost 12% of companies reported staff working more than 100 extra monthly hours.
While while advertising and public relations are undoubtedly high pressure industries, IT companies were found to have the highest rates of overtime in Japan.
Ishii, who has been the company's global chief executive since 2011, will remain at the company until March – the end of his current term. He presided over the £3.2bn takeover of Carat and Isobar-owner Aegis in 2013 and Dentsu is now the world's fifth biggest advertising agency holding company.