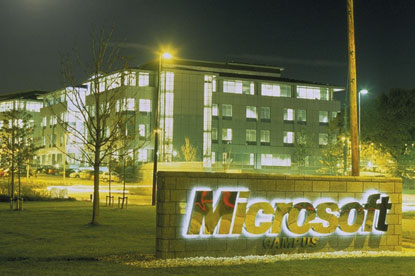 According to the Financial Times, the Japanese advertising giant has hired advisors in preparation for making a bid for the agency.

Both WPP and Publicis have been linked with making offer for the agency, which is expected to fetch between $600million and $700 million.

With Razorfish's revenues expected to fall this year, it is not clear whether Microsoft will conclude a sale, however it has enlisted Morgan Stanley to oversee the due diligence process.

Microsoft bought Razorfish two years ago as part of its $6 billion acquisition of aQuantative.
Dentsu already operates a digital agency in partnership with Razorfish in Japan.

If successful in its bid, the acquisition would see the group, which generates just 10 per cent of its sales from outside Japan, gain a foothold in the global online advertising market.