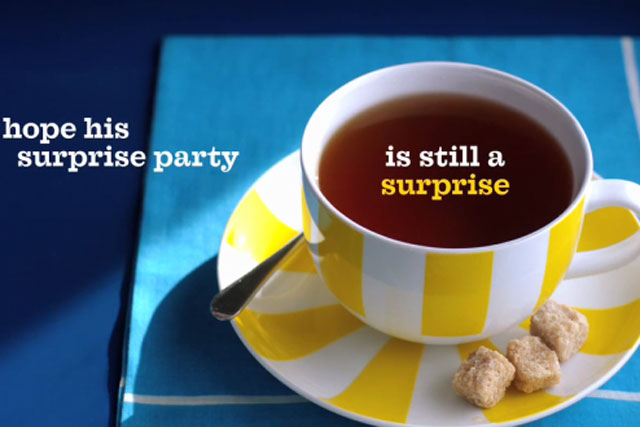 Net sales (a figure equivalent to billings) in Europe for the final nine months of 2011 totalled 11.1bn yen (£90m).
Worldwide gross profit (equivalent to revenue) rose 2.7% year on year to 234.7bn yen (£1.91bn) and net income surged 52.4% to 13.3bn yen (£108.1m).
Dentsu has historically struggled to diversify beyond its home market, which accounted for 88% of its 1.36trn yen net sales in the same period.
Although the contribution of its overseas divisions has been hampered by a strengthening yen, Dentsu made better progress in America, where net sales increased 28.6% to 60m yen.
America grew faster than the company's operations in China, up 12.5% to 51.2m yen.
Dentsu Europe bulked up in June last year with the acquisition of digital agency Steak.
For its latest push into Europe, Dentsu hired RKCR/Y&R founder Jim Kelly to lead as regional director in 2009, after rebranding its UK agency CDP as Dentsu London.

Follow Daniel Farey-Jones on Twitter @danfareyjones