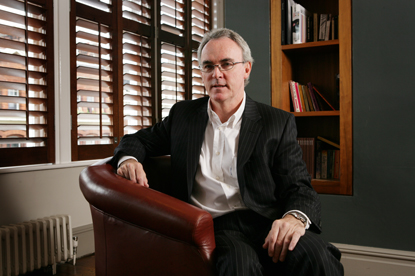 It secured the business without a pitch after control of the line was taken away from National Express and given to the public-sector company, which will handle the franchise until 2011 when it will be passed back into private hands.
Dentsu will create an integrated campaign designed to communicate East Coast's new branding as well as advertise fare offers.
Rob Payne, the acting head of marketing at East Coast, said: "We have asked Dentsu London to work with us because we recognised that they not only had an intimate understanding of the sector, but also produce consistently strong creative work. These qualities are exactly what we need in an agency to help make East Coast a success."
Kelly was appointed in July to reinvigorate Dentsu's business across Europe.