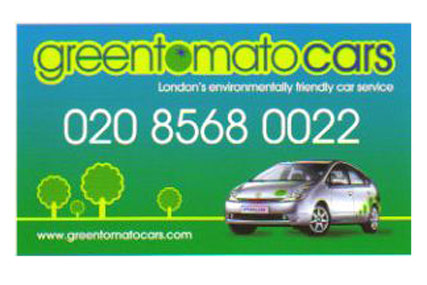 The agency picked up the business without a pitch after approaching the company with an unsolicited proposal. It will now create an integrated campaign promoting the company's green positioning to taxi users in Greater London and the Home Counties.
The company has previously used the sustainability communications consultancy Clownfish on an ad hoc basis.
Greentomatocars launched in 2006 and now has a fleet of 120 Toyota Prius cars, transporting more than 40,000 passengers a month.
Beeker Northam, the executive planning director at Dentsu, said: "Our priority is to find partners as keen to push the boundaries of innovation as we are - through product, service, ethos and communications. Greentom­atocars is exciting on all these fronts, particularly in light of its green ambitions."