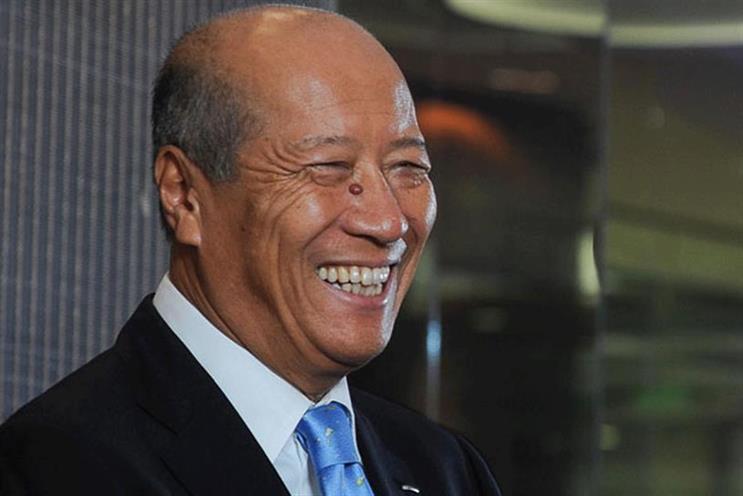 The owner of Carat and Mcgarrybowen today posted a 0.7% year-on-year increase in revenue for the first quarter of 2016 to ¥199.5bn (£127.7 million).
Gross profit for the first three months of the year was ¥189.0bn, up 3.2%, with an increase in organic gross profit of 5.1% over the same period.
The company's international business, Dentsu Aegis Network, reported a 9.2% increase in gross profit growth, adjusting for fluctuations in currencies.
Dentsu hailed "excellent" growth in EMEA, where organic gross profit was up 10.2%, and singled out the UK, Italy, Spain and the Nordics as the best performing regions.
On an underlying basis, Dentsu reported an operating profit of Y35.8bn, up 6.3% year on year, while net profit was up 2.6% to ¥21.6bn.
In a trading update, the company has reduced its forecasts for 2016 due to the impact of the Yen strengthening in value against the dollar and the pound.
Dentsu now expects to achieve gross profit of ¥786.7bn for 2016, an increase of 8.4% in constant currency year on year.
The reduced optimism for 2016 echoes recent comments by Sir Martin Sorrell, the chief executive of WPP, and by Maurice Lévy, CEO of Publicis Groupe, which would be impacted by losing major media accounts.