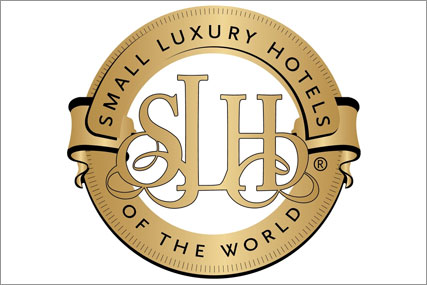 The project is to promote SLH's dream itinerary competition. Consumers will be driven to a microsite or Facebook app where they are expected to choose three SLH hotels as part of their dream itinerary along with an image.
The winner will get to experience their itinerary, while a prize of staying for five nights in any hotel will be given to the person who has the best supporting image.
SLH, which launched in 1991, has over 500 exclusive hotels across 70 countries, including the UK, US and Singapore.
Simon North, Dentsu London chief executive, said: "SLH are such a forward thinking brand, we're really excited to be working with them.
"They have been one of the travel industry's best performers for close to two decades and have very exciting plans to ensure that they remain as such."