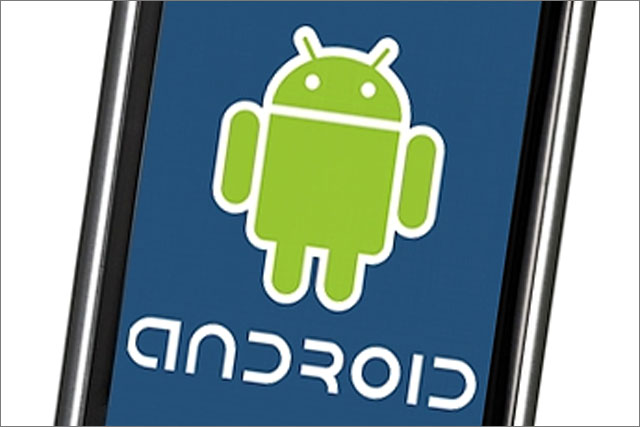 Rota2u is an application and delivery system that allows content purchases, management and replay on multiple devices including smartphones, tablets and PCs, while safeguarding copyright.
Content providers will be able to use the app to determine the sales of their content and the devices they wish to display on.
The application is currently compatible with Android-based smartphones and will be available on other platforms, including Windows Phone and iOS, by the end of the year.
The agency's music and video delivery application, media2u will also be compatible with rota2u and has already tied up with several content providers including Oricon ME, Media Do, Tomo Music and video content provider Theater.
Negotiations are ongoing with video content provider Presentcast. By the end of the year, the companies aim for the platform to deliver e-books, games and other forms of digital content.
Users in Japan will be able to download the application via the Android Market, or obtain it preinstalled on some Android devices. Starting July 11, media2u will be available for all Android-based devices released in Japan by Panasonic, NEC, Casio Mobile and HTC Nippon Corporation.
Dentsu, in partnership with the Ministry of Economy, Trade and Industry is also trialling delivery of Japanese content overseas, resolving usage permission and contract issues to create a global content distribution platform.
The platform is expected to expand services to East Asia before December.