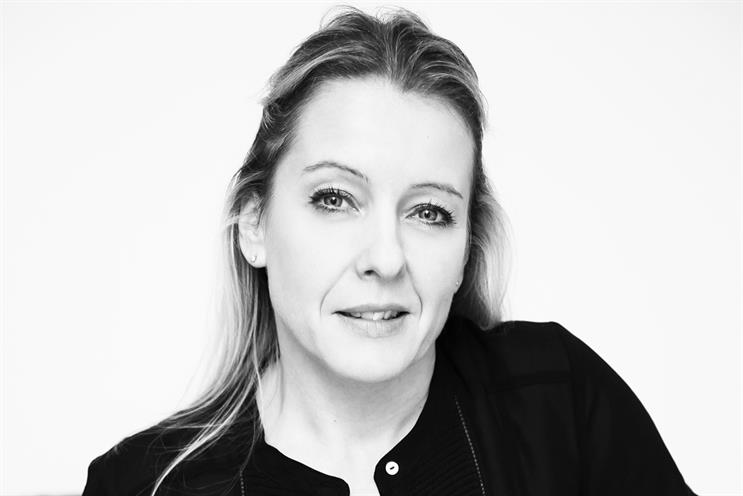 Dentsu Aegis Network has appointed Anna Campbell, chief growth officer at Publicis Groupe UK, as global client president.
She starts on 3 June and will report to Will Swayne, global president of client solutions at Dentsu Aegis. Swayne, former global president at Dentsu Aegis media network Carat, was appointed to his current role in February.
Campbell joined Publicis in November last year, alongside chief operating officer Jo Coombs, who was reunited with Publicis Groupe UK chief executive Annette King, her former boss at Ogilvy.
She said: "It's been an absolute pleasure to work with Annette and the rest of the Publicis Groupe UK leadership team, and a valuable learning curve. I wish them every success for the future, but feel my heart lies in global.
"Dentsu Aegis is delivering real innovation in its client partnership models and the opportunity to work with Will in a global client role was one not to be missed."
Campbell worked with Swayne at Carat from 2007 to 2013, the last two years of which as new business and marketing director, Carat Global.
In 2013, she joined OMD as chief business development officer EMEA, becoming global managing director for business development in January 2018.
King and Coombs will jointly oversee new business at Publicis Groupe UK for the time being. King said: "We wish Anna all the best in her future endeavours."