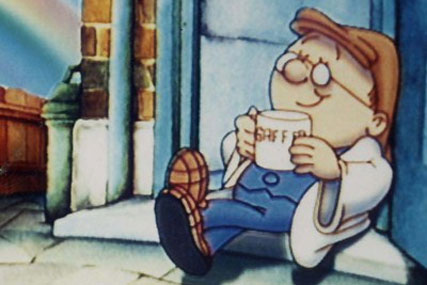 The agency will now be responsible for promoting the brand outside the UK, where the incumbent is MCBD.
As well as mainland Europe, Dentsu will also be tasked with promoting the brand in the Baltic regions, where tea, as a product, is in the ascendancy.
This is particularly true of the Russian market, which continues to be the largest importer of tea followed, by the UK, US, Pakistan and Japan.
Dentsu launched its fledgling European network last year and has offices in the UK, Germany, Italy and Belgium.
The Japanese-headquartered creative network, which is headed by Jim Kelly the former founder of Rainey Kelly Campbell Roalfe/Y&R in Europe, and Simon North, the former managing director CDP-Travissully in the UK, will start work on the Tetley account with immediate effect.
The UK incumbent on the Tetley account, MCBD, is set to launch a nostalgic TV ad for the tea brand towards the end of the year, which will include the return of the Tetley "tea folk" animated characters, last seen at the beginning of the decade.
The tea folk include Gaffer and Sydney, who represented the brand for 28 years.
Tetley is now a wholly owned subsidiary of Tata Tea, the world's second-largest tea producer after Unilever. The Tetley Group was purchased by India's Tata Group in February 2000, for £271m.
Dentsu referred all calls to the client. Tata Group was not available for comment on the Tetley advertising account.