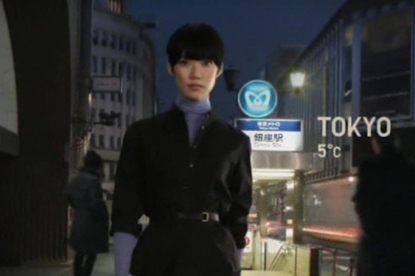 The Tokyo-based network said its revenue had dropped to £523 million for the period between April and December. And it admitted that it could see no immediate improvements in its fortunes.

Dentsu said that although improvements in exports and production showed that the Japanese economy was gradually recovering, there was still much uncertainty as indicated by a stagnant employment situation.

During the same period, the group saw its advertising, information services and other business revenue fall 16 per cent, 20.7 per cent and 54.1 per cent respectively.

Dentsu, which has been looking to extend its US profile and reorganize its European offering, fared no better abroad where revenue dropped 35.2 per cent.

Dentsu's downbeat figures follow predictions by the Japan Center for Economic Research that the country's total adspend for 2009 will drop by 11.5 per cent from the previous year and that total adspend in all mass media will also fall.

This extremely severe business climate is expected to continue in the second half of the current fiscal year, Dentsu said.