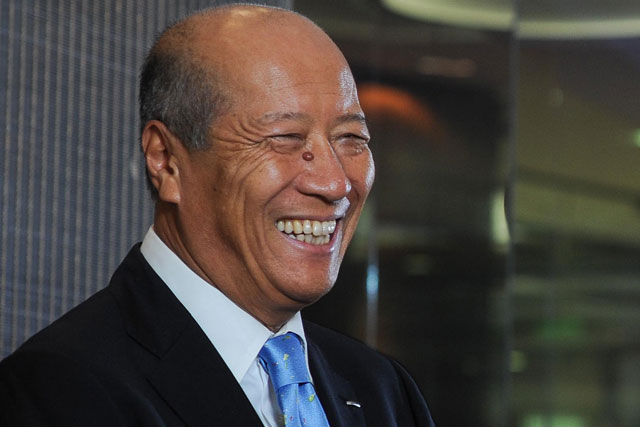 Japan was hit by a major earthquake and tsunami in March last year, posing a major challenge to Dentsu, given it makes around 85% of its revenues in the country.
Net income for the quarter ended 30 June, its first financial quarter, rose from 1.3 billion yen last year to 5.9 billion yen (£43.3m).
Dentsu claimed demand for advertising "showed a strong upturn as the market rebounded from the effects of the devastating earthquake and tsunami".
Operating income from activities outside Japan rose 27% to 590 million yen (£4.8m).
Overall gross profit climbed 12.2% to 76.5 billion yen (£628m).
Follow @DanFareyJones