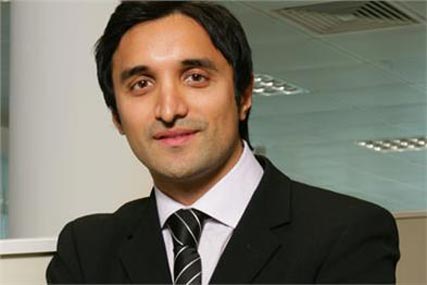 The Japanese network began talks with the digital specialist last month, after it announced it was going on an acquisition spree. Dentsu is believed to have pulled out of talks with AKQA because of "cold feet", according to a source close to the situation.
AKQA, which has an estimated 800 employees in London, Europe, North America and Shanghai, may choose to push ahead with plans to float the company, which is understood to be the preferred option of founder Ajaz Ahmed and chief executive Tom Bedecarre.
However, a decision on the future of AKQA will also lie in the hands of private equity firm General Atlantic, which took a key shareholding in the agency in 2007 for an estimated $250m (£160m).