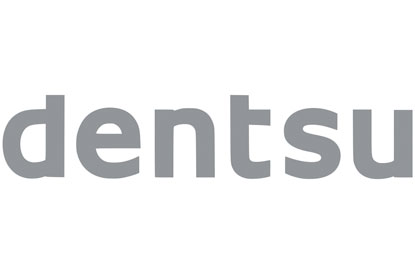 The company had previously said it was expecting a net profit of 11 billion yen for the year.

Japanese shares have been hit hard by the global financial crisis and a domestic downturn.

A statement from Dentsu said: "The booking of a revaluation loss was necessitated by the marked fall of market prices of certain securities held by Dentsu and recognition that the recovery of market prices is uncertain."

The company is due to report its annual results on May 11.