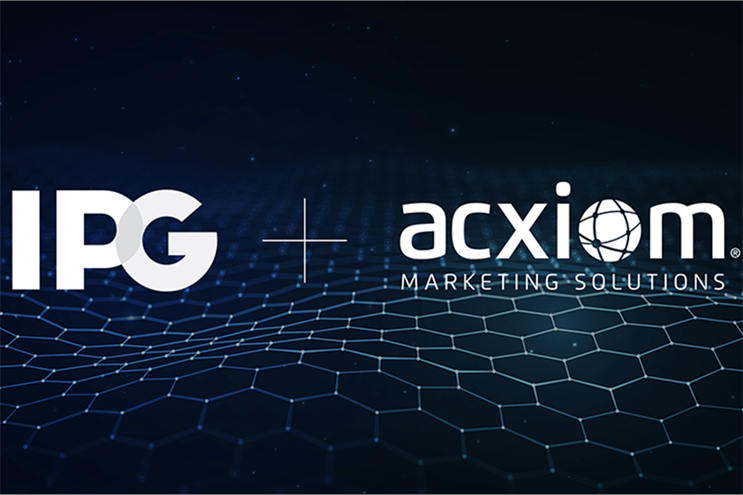 North America was the most active country in Q3 in terms of targets, with 105 deals completed, a 21% increase compared with the previous quarter. The UK remained stable while the APAC region experienced its most active quarter for three years.
The quarter saw an increase in the amount of vertical specialist agencies being acquired. The most popular target specialism was full-service digital, with 31 shops going under the hammer.
The top marcoms buyers for the third quarter were identified as Denstu and WPP, with both completing five deals in Q3. Acquisitions by management consultancies, however, appear to have all but ceased, compared with activity in Q1, which, says Results, is likely due to a period of consultation and integration.
Two of the largest deals this past quarter were marcoms and martech targets and include IPG's acquisition of Acxiom Marketing Solutions, IPG's largest deal in years. The report also highlighted Sir Martin Sorrell's new venture S4's acquisition of MediaMonks.