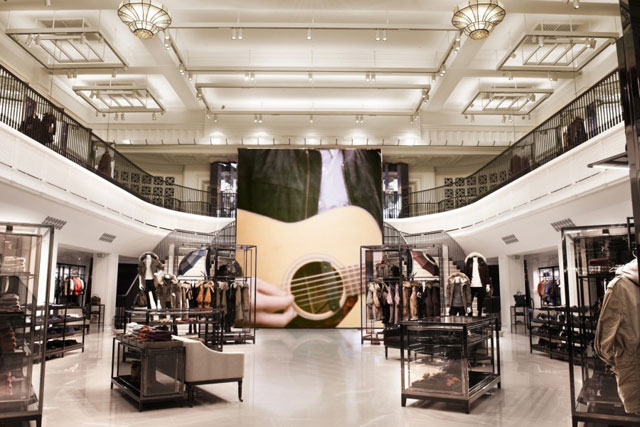 Aegis Burberry Media Network will be centrally coordinated out of Vizeum offices in London, UK.

The fashion business is the first global win for Aegis Media following the completion of its £3.2bn sale to Japan's giant Dentsu network last week.

The account is believed to be worth in excess of £20m across Europe and North America, with the lion's share – £13m – being spent in the US, where it will be handled by Carat. Not included in the headline figure, Burberry's media business in Asia-Pacific is said to be worth an additional £50 million, although this has not been verified by the client.
In the UK, Burberry's £2m business will be handled by Vizeum, which is looking to bolster its client roster following last week's £30m loss of Coca-Cola to MediaCom.

More than 60% of Burberry's media business is directed towards digital, and will include regional teams from Carat, Posterscope, Isobar and iProspect.