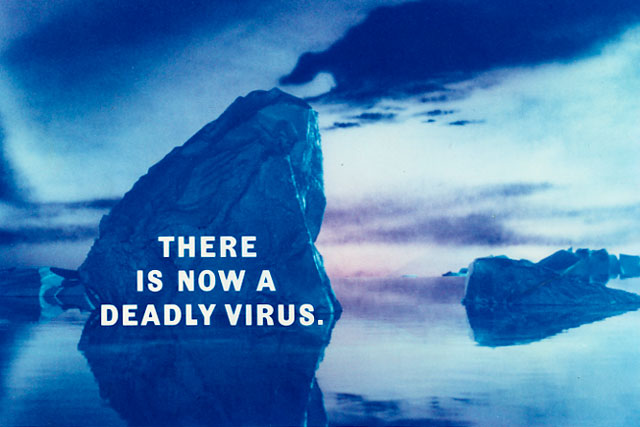 Agencies will be briefed to launch a three-year campaign around HIV and Aids prevention and reduce the stigma surrounding the disease.
The DH has issued a tender for interested agencies and the campaign will specifically target gay men and African communities in a bid to increase HIV testing to reduce undiagnosed and late diagnoses of infection. It will also be expected to look at changing behaviour.
Activity is expected to focus on print and social media to encourage gay men and faith leaders in the African communities to promote best practice.
The new campaign will be a far cry from the hard-hitting "don't die of ignorance" ads from the 80s, which were created by TBWA. One 1987 TV spot, "tombstone", featured a gravestone etched with the words "Aids. Don't die of ignorance" under a dark sky and erupting volcano. Another ad featured an iceberg. In 2003, the National Aids Trust charity ran a campaign asking: "Are you HIV prejudiced?"
Last year, a House of Lords committee described attempts to limit the spread of HIV and Aids in the UK as "woefully inadequate". Its report predicted that, by this year, 100,000 people in the UK will be living with HIV.