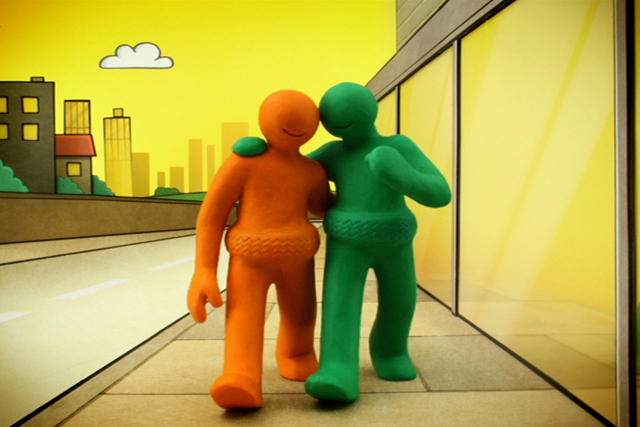 The obesity 'Call to Action' is a new national ambition for shedding excess weight in England that calls on commitments from the whole of the food and drink industry.
As Marketing exclusively revealed, a key part of this is a pledge to take 5 billion calories out of
the nation's diet. This is similar to a US programme launched by First Lady Michelle Obama and backed by companies such as Kellogg, PepsiCo and Unilever.
Speaking at the launch of 'Call to Action', health secretary Andrew Lansley said: 'I am now challenging business to help us make even greater progress. Reducing the number of calories we consume is essential. It can happen if we continue action to reduce calories in everyday foods and drinks, and if all of us who are overweight take simple steps to reduce our calorie intake.
'We are calling on the whole of the industry, spanning production, manufacturing, retailing and catering, to deliver significant and sustained measures to help to drive this initiative forward, including through implementing a calorie reduction pledge in the Responsibility Deal Food Network.
The 'Call to Action' report highlights the importance of food and drink brands in meeting the target. 'The contribution of the food industry might, for example, include reformulation of products to make them less energy dense, portion control, and actions to encourage consumers to choose these products through a responsible balance of promotional activity,' it says.
The DoH also published a new three-year Change4Life strategy. This set out a number of changes aimed at expanding the healthier living campaign but using less public money.
It will now be the marketing programme for all health-related behaviours for families with children aged under 11 and for middle-aged adults.
The alcohol harm reduction campaign will be brought more fully under the Change4Life umbrella, embracing not only the calorific content of alcohol but also the wider health harms of alcohol for adults in mid-life.
The strategy calls for a 'radical step-change' in the quantity and nature of contributions made by partners to Change4Life, in keeping with the Public Health Responsibility deal.
As a result, the Change4Life retail guidelines have been revised to allow partners to promote a greater number of product categories.
Other developments revealed as part of the strategy include:
An increase in digital investment. Change4Life's Facebook presence will grow, to allow for more 'co-creation, interactivity, sharing and feedback'.
A new experiential programme called 'Go on, try it!' to encourage people to try unfamiliar healthy foods and sample physical activities in community settings.
A co-branded LazyTown and Change4Life scheme targeted at children under the age of six.
The promotion of the broader health benefits of physical activity, including new activity in support of the Olympic health legacy next year.
But the strategy document revealed that some consumers felt that The Great Swapathon programme excluded them because it was run exclusively with Asda stores. 'We will explore ways to involve more stores in the future,' it says.
But Charlie Powell, campaigns director of the Children's Food Campaign, said: 'This is a deeply disappointing and utterly inadequate response which represents a squandered opportunity to address the UK's obesity crisis.
'We've been given a woolly 'call to action' with no detail about how the calorie reduction 'ambition' will be achieved. High in rhetoric and lacking in substance, it is nothing less than an abdication of the government's responsibility to protect public health,' he added.