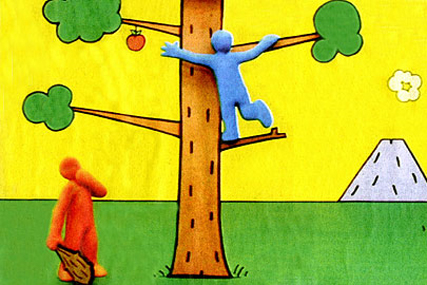 The "food network" of the Responsibility Deal, which involves brands making pledges to help combat issues such as obesity and high salt intake, has identified calorie-reduction as a target.
A DoH document seen by Marketing proposes a "calorie-reduction challenge to which industry and others could respond… for tackling obesity".
An industry source said food brands and DoH officials are considering emulating a similar initiative in the US.
Under that scheme, companies such as Kellogg, PepsiCo and Unilever, which have also signed up to the UK Responsibility Deal, have pledged to remove 1.5tr calories from the annual US food supply by the end of 2015. They aim to do this by reformulating recipes, cutting serving sizes and making lower-calorie alternatives.
In the US, "partner members" of the scheme, launched by First Lady Michelle Obama, are promoting physical activity as a way for the public to lead healthier lifestyles.