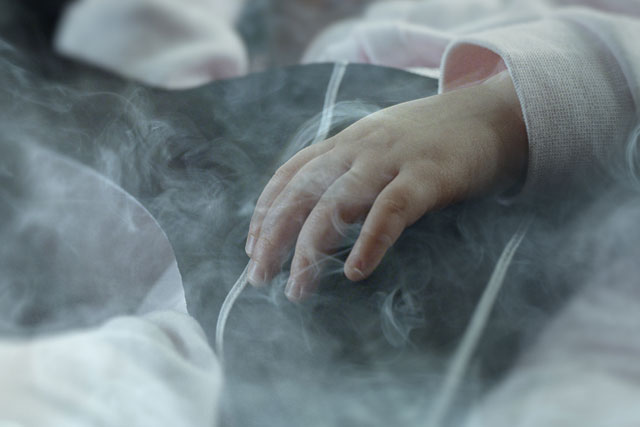 Between 20 and 30 shops were invited to a briefing last week. Fifteen have since been shortlisted and five will be invited for a creative presentation, with an appointment due on 1 October.
The DH review coincides with the Government's failure to meet its promised deadline for the release of the tender to obtain a place on its post-COI creative agency framework.
The Cabinet Office had originally said the tender would be released in July after approval by other departments, but sources said this is now likely to be pushed back until 10 August at the earliest, pending this approval.
The Cabinet Office was unable to confirm this, but one agency new-business director described the delay as "an utter shambles".
Despite the delay, the DH is pushing on with its own review of suppliers, which also involves a separate review for the advertising for its anti-smoking campaign.
A spokesman said the appointment of a single agency to handle direct and digital activity would create efficiencies and make it "easier" to get its messages across.
The DH has previously used agencies including Partners Andrews Aldridge, CMW, EHS 4D, Iris and Kitcatt Nohr Digitas.