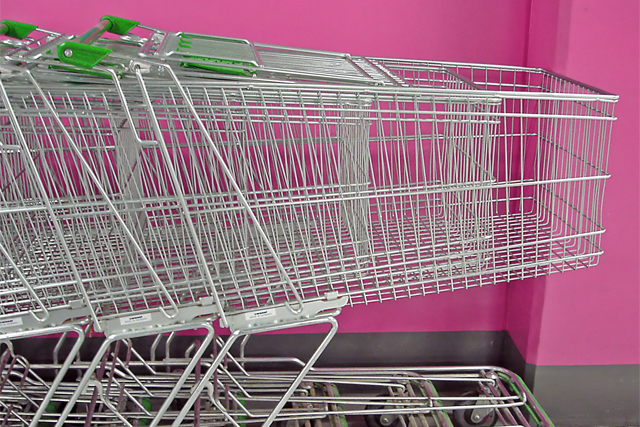 DH is offering retailers and suppliers a "short window of time" to volunteer to a renewed clampdown on the promotion of foods high in sugar, salt and fat, in the lead up to a new strategic push to fight childhood obesity expected in the Spring, according to reports.
The government is making a strong push for the deposing of "guilt lanes" filled with sweets and fizzy drinks at supermarket checkouts, combined with the creation of a voluntary code to limit the marketing of High Fat Salt and Sugar (HFSS) foods.
It follows strong sentiment from public health minister Jane Ellison's comments in the House of Commons last October, who termed the issue of confectionery brands' strategic positioning at the checkout "an area for action".
Ellison said at the time: "We have identified food promotion as an area for action under the Responsibility Deal, and will be discussing with the food industry actions it might take to reduce exposure to marketing and promotion of less healthy food."
Dr Susan Jebb, the chair of the Responsibility Deal food network, was central to pre-Christmas talks between the health secretary and the UK's major supermarkets on the issue of childhood obesity.
She said that pressure has been building on the government to regulate the sector if companies failed to respond to the calls, claiming that retailers and suppliers have been "challenged" to come up with solutions from a "long and wide ranging list of ideas."
"We're giving the industry a short window of time to come back with a response," she added.
It is also understood that the government wants a commitment from companies to guarantee a minimum level of price and loyalty promotions for healthier options, as well as the banning of cartoon characters on packaging of HFSS brands and restrictions on online promotions.