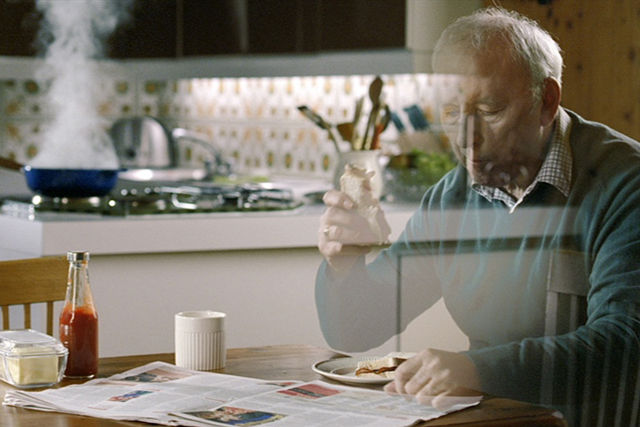 The DoH has set out a three-year strategy, focusing all marketing on Change4Life, Smokefree, 'young people' and 'older people'. It has slashed its annual communications budget from £93m to £44m.
Speaking last year, Health Secretary Andrew Lansley said Change4Life should be 'less about costly advertising, more about supporting family and individual responses'. However, the DoH now plans to resume paid-for-media, including TV, for the campaign.
The government also said it wants brands to contribute £15m to Change4Life next year, up from £9m last year.
With government advertising 'all but ceased' following the coalition's freeze on 'non-essential marketing', the DoH said it had been able to assess where the absence had a neg-ative impact. The number of people joining Change4Life, for example, fell 80%.
It also set out plans to make payment-by-results 'the norm', with trials in the pipeline.
Of the four categories, 'young people' campaigns will move from traditional to social media channels, with 'older people' ads coming together as 'one voice' under the NHS branding.