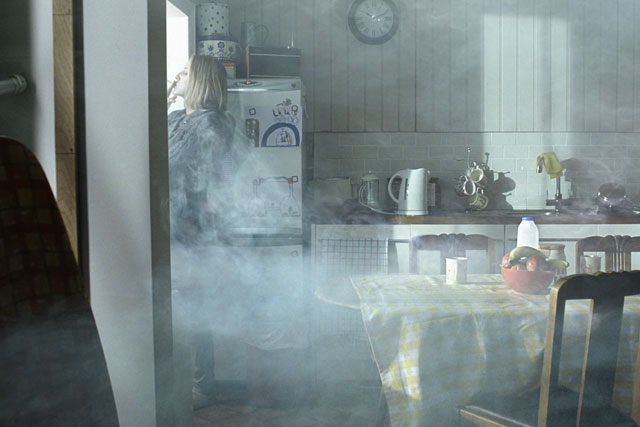 Agencies have been approached about the account ahead of a pitch that is expected to take place in June.
Dare, the incumbent on the business, launched its most recent work on the campaign in March to explain the dangers of second-hand smoke in cars and in the home.
The review follows recent indications from the Government that it plans to intensify the crackdown on smoking in the UK. Last month, the Health Secretary, Andrew Lansley, said the Government wants tobacco companies to have "no business" in Britain and launched a consultation into measures such as stripping cigarette packets of branding.
However, government adspend on encouraging the public to stop smoking has fallen considerably under the current administration. Anti-smoking ads were backed with a £26.7 million budget in 2008/09, which dropped to £14.6 million in 2009/10 and just £1.1 million in 2010/11.
Dare inherited the account after it merged with MCBD, which had worked on the business since 2007.
The anti-smoking review comes ahead of changes in the Government's central communications structure.
Following the closure of COI in March, a new agency roster overseen by the Government Procurement Service will be created.