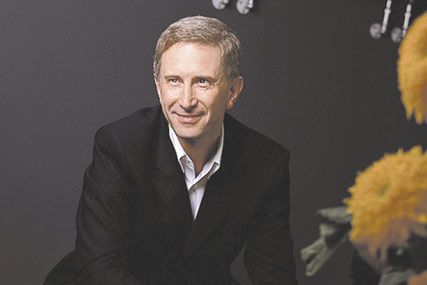 His task will be to accelerate VivaKi's progress in the UK, working with its constituent agencies, including Zenith­Optimedia, Starcom Media­Vest Group, Digitas and Razorfish, on developing trading, shared resources, technology and modernised business practices.
Morris will report to Adrian Sayliss, the UK chairman of VivaKi, and work closely with the agencies' chief executives. He said a key part of the role was to ensure VivaKi's agencies are "overall, the best placed for a digital future".
There is no immediate replacement for Morris at ZenithOptimedia but, separately, the media agency has promoted John Taylor, its global director of client service, to global chairman.
Morris joined ZenithOptimedia in 2004 from its sister agency Publicis, where he was the chief strategy officer. Before this, he ran Unity, the communications planning agency, and was the managing director of BMP Optimum.
VivaKi launched its UK trading arm, headed by Starcom's Chris Locke and ZenithOptimedia's Chris Hayward, in September 2008. Two months ago, it appointed Marco Bertozzi to the new role of managing director of its technology development arm, the VivaKi Nerve Center.