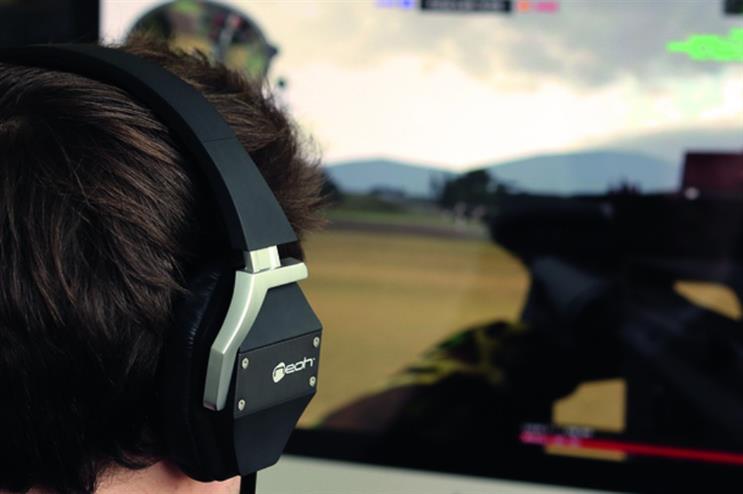 CIMAGINE
What is it?
Cimagine's platform allows consumers to see how web and store products would look like in their own home in lifelike 3D, using a tablet or smartphone. Founded in Israel, the business launched in the UK on littlewoods.com in late 2014.
Benefits for brand experiences?
Cimagine enables agencies and organisers to change the online and in-store shopping experience. It lets consumers engage with the retailer and brand's products in their own space, creating a personalised experience and enhancing product engagement.
SPONSOR MYEVENT.COM
What is it?
An online marketplace that matches event organisers with sponsors.
Benefits for brand experiences?
Users of this website can discover and manage sponsorship opportunities for companies of all sizes through user-definable filters. The secure online payment module allows the closing of sponsorship deals without having to leave the platform.
Coca-Cola has been a regular user, having sponsored numerous types of events since the start-up was created in Luxembourg.
INIT LIVE
What is it?
A mobile and web-based app for managing event staff. Rather than co-ordinating staff via email, spreadsheets and mobile phones, event managers can build an app in a few minutes to help them organise and communicate with staff and volunteers on-site at an event.
Benefits for brand experiences?
Event managers can use the app to keep in contact with staff through individual or broadcast messages in real time, and keep track of them to see who has turned up for their shift, which can help to solve understaffing problems.
Further tools online allow managers to send schedules, access data collected during the event, import from Excel to add existing staff and volunteers, and send messages to groups via email or SMS.
There are two pricing models available: a one-off fee for an event or a monthly subscription package of around £26 a month.
GLISSER
What is it?
Glisser is a software solution that allows presenters to share slides with audience devices live, and integrate polls, questions and social media.
Benefits for events?
It gets content into the hands of audience members (slide by slide, as it's presented), and prompts greater interaction. This drives engagement, while also collecting valuable data and feedback for event organisers and presenters.
3D SOUND LABS
What is it?
This start-up's headphones use 3D sound technology to create an immersive experience for your ears rather than your eyes. It can replicate 25 virtual speakers and uses head-tracking sensors, with audio processing done via a Bluetooth-enabled app.
Benefits for organisers?
With the rise in augmented reality experiences, these headphones promise cinema sound closer to reality than any other device. However, this start-up has taken the crowdfunding option, so expect a launch this year, with prices around £200.
Comment below to let us know what you think.
For more in-depth and print-only features, showcases and interviews with world-leading brands, don't miss the next issue of Event magazine by subscribing here.