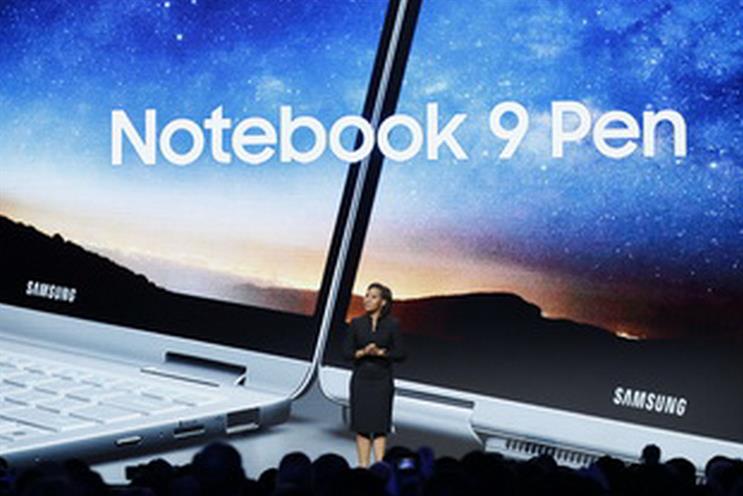 Key takeouts
Despite the hype, virtual reality and augmented reality are yet to present a compelling enough reason for widespread consumer adoption.

Home robotics are moving beyond "call and response" to more interactive communication.

Start-ups are driving innovation at this year's CES.
CES is a tech test lab where companies unveil their latest products and innovations to the industry, and the wider world, hoping they'll be adopted into our daily lives.
While VR has been the hype for several years now, it's still struggling to get mainstream traction beyond gaming and promotional brand experiences. The challenge with VR is to find uses beyond gimmicks that hold our attention and add value to our everyday lives. Part of this is why so many companies are still only really in beta phase, with products like Microsoft's HoloLens and the start-up Magic Leap's creator editions that allow us, as designers and developers, to explore what's actually possible. This year's CES has shown that, right now, VR is still a technology that needs a more compelling reason and use-case for mainstream consumers to adopt it.
It's a similar story with AR. As tech giants like Apple and Google continue integrating AR into their smartphones, it will soon be in the hands of more consumers than ever before without them knowing quite what to do with it. Some of the more interesting start-ups we've seen here are focusing less on delivering high fidelity smartphone-quality AR experiences, which are really two to five years out (especially for the glasses format of AR wearables, although Vuzix seem to be a few steps ahead with its "Blade" prototype), and are looking at the role this tech could play in retail experiences/activations instead. This provides more opportunities to drive engagement and entertain, rather than striving to affect our lives in any fundamental way, and allows customers to dip their toe into the AR world and get educated ready for what's coming.
Consumer robotics is having a more tangible impact right now and will play an increasingly disruptive role in our lives as technology becomes more sentient and responsive. The likes of the Amazon Echo and Google Home are starting to affect our expectation of, and interactions with, this technology but Google's presence at CES this year was more of a marketing exercise than a presentation of any real news. Meanwhile, more traditional, mainstream brands like Nokia and Philips are focusing their efforts in this area on healthcare products for the worried well.
The interesting area emerging in home robotics is a move beyond the functional aspects robotics can deliver to more social, interactive experiences. We are becoming used to talking to our technology in a "call and response" way, but the next step is creating technology that better understands specific contexts and can come up with suggestions on its own. At the moment, this is about more small-scale robotic interactions from companies like Jibo and Intuition Robotic's ElliQ. In ElliQ's case, it's encouraging older adults to have a more active and engaged lifestyle by suggesting activities and making it simple to connect with loved ones, whereas Jibo looks to form a social relationship with its own personality, rather than a simple delivery of services that you get with the Amazon Echo.
The really interesting things coming out of CES all seem to be from the start-up community. Samsung, for example, has been running its Samsung Next programme to foster a start-up culture in-house but also to acquire and invest in ventures that are ready to scale. This week the company announced a $6 million investment in ElliQ, a move that offers a pointer for the future as big brands increasingly look to tap into start-ups rather than innovate on their own.
---
Matthew Cockerill is creative director and head of studio at Swift Creative while Kristian Krøyer and Carsten Eriksen are both founders and co-chief executives at the agency