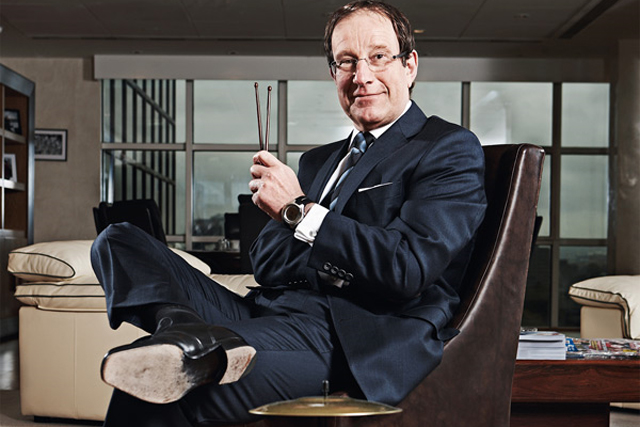 Sources have told Media Week that Northern & Shell executives have approached a number of media agencies, testing whether they would be able to push through rate increases on ads of between 10% and 20%.
Full-colour page ads in the Daily Star Sunday can cost up to £6,000, but this can vary wildly depending on the arrangements between the tabloid and the media agency and advertisers.
There is believed to be little appetite for the rate increases, given the state of the newspaper advertising market, including a very tough August.
Media agencies are also concerned that the Daily Star Sunday's circulation boost may not be sustainable in the long term, and point to the absence of robust data to support the proposed hike in advertising.
Since the closure of the NotW, only one set of ABCs (Audit Bureau of Circulations) figures has been published – for July – revealing how rival national newspapers have benefited from its closure. The last issue of the NotW was published on 10 July.
The top-five advertisers in the Daily Star Sunday are O2 (which spent £571,000 in the year ending August 31 2011), Sky (£509,000), Blockbuster (£393,000), Everything Everywhere (£258,000) and Fiat (£334,000), according to Nielsen.
Desmond's approach to the circulation boost of the Daily Star Sunday is at odds with Sly Bailey's Sunday Mirror, which has also benefited from the demise of the NotW.
According to unofficial estimates, the Sunday Mirror has boosted its circulation be nearly 900,000.
But agency sources claim Mirror executives have as yet not been out to monetise their circulation boost, believing there will be no appetite for rate increases across a tough national newspaper advertising market.
Northern & Shell was unavailable for comment, as was Trinity Mirror.