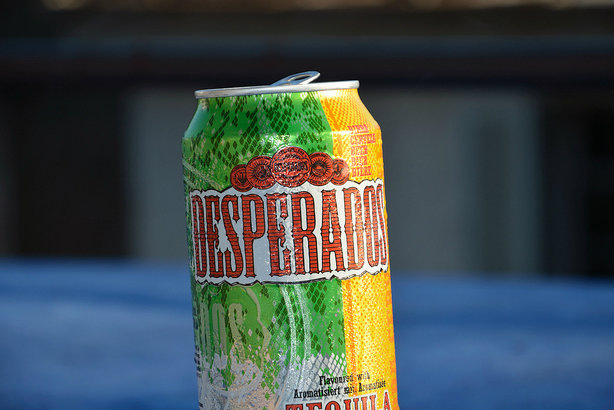 The agency's remit with the tequila-flavoured beer is global and effective immediately.
It follows a competitive pitch after Heineken parted company with previous incumbent Weiden & Kennedy earlier this year. The split was by mutual consent, Heineken said.
Publicis Worldwide is now the sole global lead on the Heineken brand account, but do not work on Desperados; Wieden & Kennedy used to work on both.
We Are Pi has been tasked with developing communications with a focus on digital experiences and social activations.
Alex Bennett-Grant, the managing director and co-founder of We Are Pi, said: "Desperados is one of the most exciting brands in the global beer category. Like us, the Desperados team and their consumers are creative, restless and non-conformists.
"As an ideas company, we are always looking to partner with thought leaders who want to move the world forward creatively. We have this in abundance with Desperados. We are very excited about the future."