Desperados "Tear it up" by We Are Pi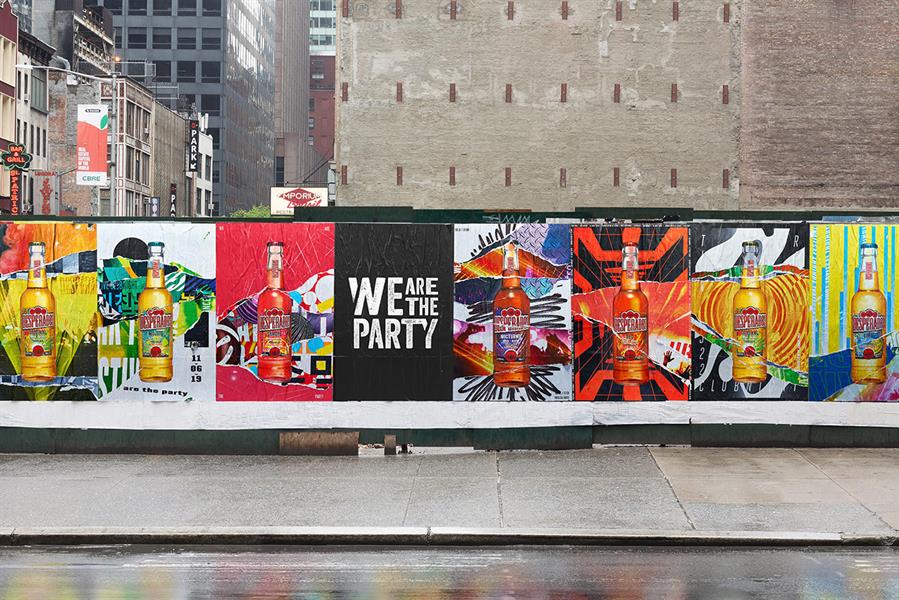 Desperados, Heineken's tequila-flavoured beer brand, ignites the party spirit for its new global campaign and branding.
The ads and packaging are inspired by festival and club posters, to highlight the brand's creativity and experimentation. Layers of fly posters appear to be ripped to create collages and express different line extensions and party occasions. Amsterdam-based creative agency We Are Pi and production partner NonStopCollective developed the campaign, which involved pasting up to 10 posters together, then shredding them each by hand to give an authentic weathered look. Branding agency Pearlfisher developed the new product packaging.