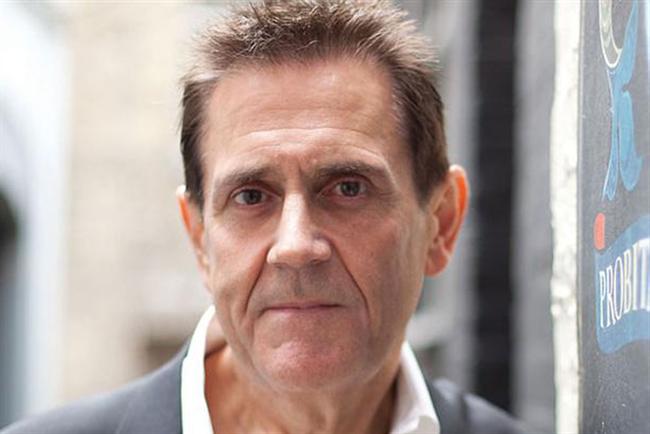 But that year it didn't start off well.
There were no tickets at the door for the people who'd ordered them.
Everyone looked around for help.
But there were no staff to help anyone.
The awards were ready and waiting, all stacked up on stage.
The food and drink was all laid out in the huge hall.
There were waiters and catering staff handing out drinks.
But there wasn't anyone, anywhere from the awards organisation.
So people just came in and stood around.
They stood around chatting, drinking, waiting for the presentation of the awards to begin.
They waited for two hours, but nothing happened.
Eventually a man went onstage, he took the microphone.
He said this wasn't his job, but as there was no one else around he'd try to give out the awards, if someone would give him a list of who should get what.
But there wasn't anyone around who had a list.
So he said sorry he couldn't help, and walked off the stage.
Then a drunk lumbered onto the stage.
He said he didn't have a list either, but he had an idea.
He said let's show the slides of the work that's won, then whoever recognises that work, come up and take your award.
And, in an amateurish fashion, it seemed to work.
He'd show a slide, there would be some murmuring in the audience, someone would come on stage and look to see which award had their name on it, and they'd take it away.
As an advertising industry showpiece, it was a shambles.
And it got worse.
Being drunk, the man onstage fancied himself as an entertainer.
He told the band to play, and he began singing to the audience.
But they weren't there to hear a drunk singing.
They booed and threw bread rolls.
Eventually the drunk got the message and left the stage.
Trouble was, now there wasn't anyone to show the slides.
Now there was no way to work out who had won what.
One man suspected he might have won something, so he came on stage and started sorting through the awards.
He found one with his name on it and took it away.
Two more men saw this, they went up onstage and began sorting through the awards, looking for their names.
They seemed to find them because they took two away.
The entire audience was watching this, feeling they were missing out.
If other people were grabbing awards why shouldn't they?
And it triggered a stampede.
The audience rushed the stage and everyone grabbed for the awards.
There wasn't time to read the names on the base-plates.
You just had to grab one and run.
Before someone else barged you aside and grabbed it off you.
And all the awards were snatched by the wrong people.
People who hadn't won anything.
People who just wanted an award.
Any award.
It never occurred to them that it was worthless without their name on it.
And that was the 1991 New York Clio Awards.
Known as "The Most Bizarre Event in Advertising History".
It demonstrates something that's always just below the surface.
Lots of people are more desperate for advertising awards than they are to do advertising.