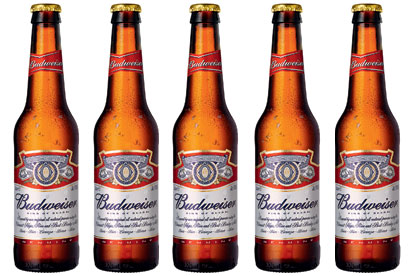 According to a report in AdAge, MillerCoors became annoyed by the client conflict after learning that Deutsch was producing ads that attacked the authenticity of its brands.

The ads for Budweiser have not been aired but are believed to highlight the fact that Coors and Miller share the same brewery.

MillerCoors, which was formed from Canada's Molson Coors and South African-based brewer SAB Miller, uses the IPG agency DraftFCB to handle its media planning and creative advertising for Coors and Miller.

The news coincides with controversy surrounding the UK pitch for Budweiser's advertising account. Pitching agencies were asked to sign away the intellectual property rights to their pitch ideas.

Both the incumbent Fallon and TBWA London pulled out of the contest.