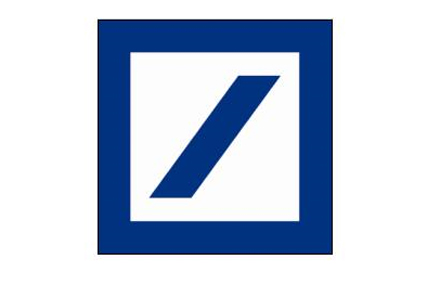 From this month, the bank's blue and white logo will no longer feature the words 'Deutsche Bank'. The company strapline, 'Passion to perform', will also now appear in a hand-written style.
The aim is to achieve the same level of premium quality and exclusivity of other major global brands, and to accentuate Deutsche Bank's 'brand personality', including qualities such as precision, passion and agile-mindedness.
A statement on the bank's website said: "Strong brands evoke strong emotions. Today, everyone looks for personality in business, for the same reasons they look for it in people. It helps us decide who we trust, who we admire and who we'd like to work with."
The project was overseen by Christofer Habig, Deutsche Bank's global head of brand communications and corporate citizenship, along with global head of corporate design, Lareena Hilton, and brand consultant David Shalam.
All marketing materials and websites will adopt the new identity, while a brand portal is set to go live on 18 February.