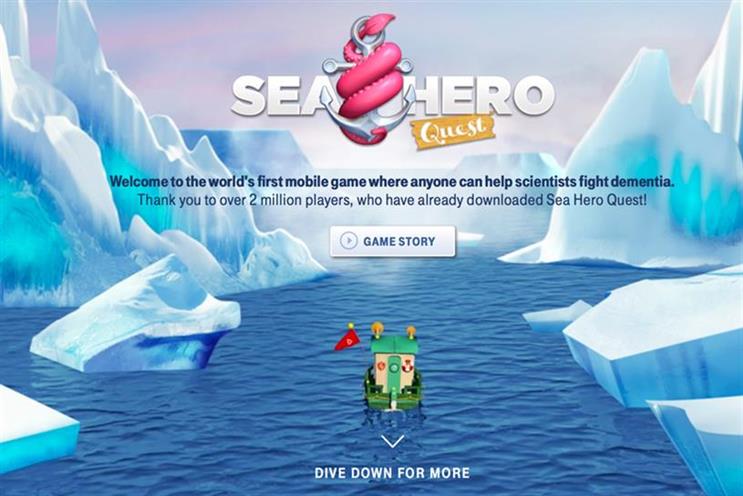 Instead Deutsche Telekom plans to hire a number of "best-in-class" suppliers to handle specialist areas such as programmatic and analytics.
Deutsche Telekom said it has carried out the radical overhaul because it felt it "must be in the driving seat" to improve media strategy and transparency and "future-proof" itself in a more complex, digital world.
"If you want change, you must lead that change," Christian Hahn, vice president of marketing communication, strategy and media, told Campaign, explaining why Deutsche Telekom is limiting the role of agencies and taking control of its media strategy in-house.
"It's not about, 'let's close our eyes, say, oh my God, it's so complex and [say to an agency] please help us'," Hahn said. "To be a leader in our industry, you must be in the driving seat."
Deutsche Telekom claims it has created an "innovative and progressive media operating model" by splitting its estimated €650m (£583m) pan-European account into five lots.
They are: media strategy and steering; campaign planning and media buying; programmatic operations,; search and affiliate marketing; and media analytics.
WPP's Group M has emerged as the first winner in the process as it has been awarded campaign planning and media buying in 11 of Deutsche Telekom's 13 markets.
Group M was already the incumbent in many of those territories. It is thought that Mindshare will replace MediaCom in the telecom firm's biggest market, Germany.
However, Group M's overall role will be more limited than previously because Deutsche Telekom plans to appoint different suppliers for the other lots such as programmatic operations, which includes buying on Google and Facebook.
Deutsche Telekom declined to say how much the role of the main media agency is being reduced, saying it is "difficult" to give you a number" but it is "not that dramatic".
Hahn, above, said it made sense to separate the lots and to use specialists because the media eco-system is "much complex", even though it would have been "easier" to give everything to only one supplier.
"There are new players. The business is changing," he said, referring to the agency landscape.
Gerhard Louw, who is leading Deutsche Telekom's project team on the media business, added: "We want to be able to manage the business in smaller bits. We think it is easier to get transparency in the money flow."
The winners of the other lots, except media strategy, which is going in-house, should be decided ahead of the new set-up launching in January.
When Deutsche Telekom began the review, it initially thought it would appoint an external firm to advise on media strategy but soon concluded that it was too important to outsource.
"We need to have more knowledge and competence in order to control the business," Hahn said, although he added that might not mean it has to hire lots of new staff as it already employs media experts.
Louw said: "What we are trying to do is drive a lot of change ourselves. We want to have more transparency and more flexibility and have more control of the eco-system."
As part of the shake-up, Deutsche Telekom is changing the way it pays agencies and suppliers and is "moving to a very strong FTE model" based on fees for full-time employees, rather than having an agency invest in media spend where it can get the greatest return for itself, Louw said.
Hahn and Louw admitted that the new set-up will require greater collaboration between agencies and more co-ordination by Deutsche Telekom.
The company has held workshops with prospective agencies and suppliers who have been "excited and sometimes a little bit afraid" about the new operating model, according to Louw.
McKinsey and ID Comms have advised Deutsche Telekom.
Marketers at other companies have been closely watching the review because it overturns a lot of recent thinking within the ad industry that suggests brands want simplification and to use fewer agencies.
Louw, left, said he was "wary" about suggesting other brands will copy Deutsche Telekom.
Asked what advice he had for traditional media agencies, he said: "Be more flexible."
While the rise of digital and changing consumer behaviour prompted Deutsche Telekom's review, it still values traditional media.
"More digitisation in the business does not mean automatically we will spend more money in digital media," Hahn said, noting TV remains the most important media channel "in all our markets".
Louw added that there was a broader rethink about the value of digital marketing, describing a shift from "this very euphoric stage" to "a more sober realistic phase".
Deutsche Telekom does not disclose its annual media spend but it is thought to be around €2bn over three years.
The telecom firm has conducted four reviews in parallel for the four lots up for pitch, excluding media strategy, over the last 10 months.