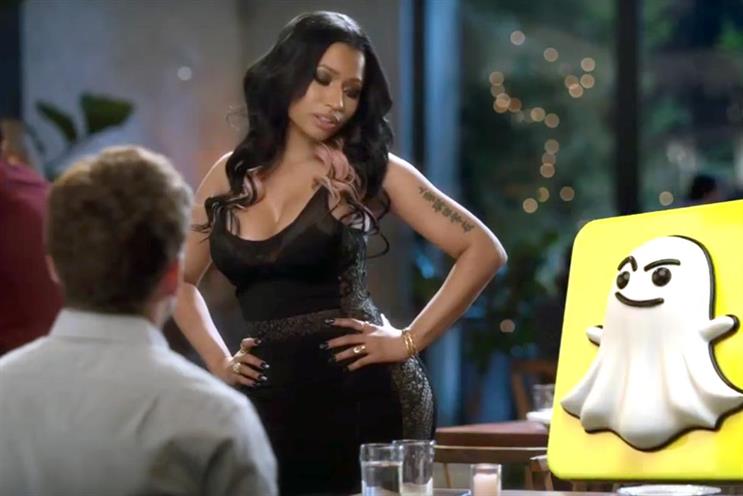 One media industry source familiar with the plans of Europe's biggest telecom company said the scale and scope of its media review was "super-progressive" and could be agenda-setting because the brand was looking "beyond just a media agency solution".
Deutsche Telekom has contacted agencies, including WPP's MediaCom, the incumbent in Germany, where the telecom brand spends an estimated €300m a year on media. About a dozen other countries across Europe are also affected.
It is understood the German phone and broadband group's review will include several parts.
A large, traditional media agency network is still likely to manage media-buying but it could have a reduced role because Deutsche Telekom is considering a number of other radical changes.
The owner of T-Mobile is expected to approach management consultants and other firms from outside the media agency sector to handle media strategy and insight.
There is also a suggestion that Deutsche Telekom could use companies from outside the established media agency sector to handle programmatic buying, data management and ad tech implementation.
One source said Deutsche Telekom's willingness to take greater control and to change or limit the role of agencies by looking at consulting firms and other suppliers was radical and could set a trend.
"Deutsche Telekom has a really clear idea about how it wants its media supply chain to work," the source added, likening it to how Procter & Gamble is being pro-active in scrutinising the role of its agencies.
"This is another example of an advertiser flexing its muscles and taking control and saying to its agencies: 'We're defining the vision and we want you to operate to our model.'"
Deutsche Telekom confirmed the review. "We see it as a normal business practice to review our partners and suppliers and we are currently doing this in the area of media," a spokesman said, noting it is "a large advertiser within Europe".
The company added it was "too early in the process" to confirm or deny any details, including whether the review will be in multiple parts and if management consultants and other suppliers from outside the traditional media agency sector will be appointed.
Deutsche Telekom is due to publish 2016 financial results on 2 March, the final day of Mobile World Congress, the biggest annual event for the global mobile industry.
According to its 2015 annual report, the telecom group's global marketing expenses were €2.6bn, including in the US.
That spend goes far beyond product and brand campaigns as the marketing expenses include "market research, market analysis, target market studies, determining marketing strategies, designing the marketing mix, and carrying out and managing marketing initiatives", the annual report said.
"They also include costs arising from cus­tomer retention programmes, market planning and segmentation, and prod­uct forecasts."
Deutsche Telekom is Europe's biggest listed telecoms company by stock market capitalisation ahead of Vodafone in the UK.