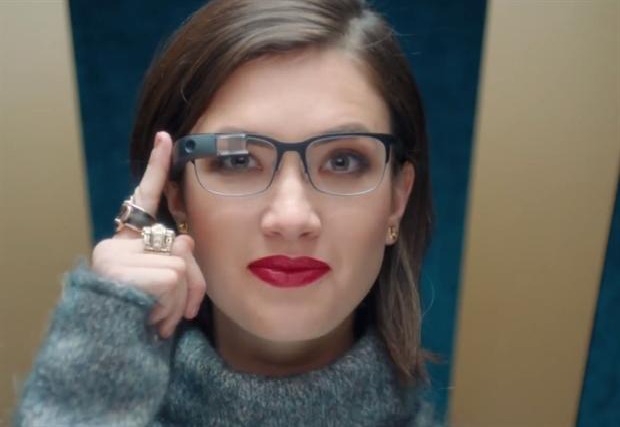 The MindRDR app links up to Google Glass with another piece of hardware, an electroencephalography (EEG) headset, making it possible to take a picture without moving a muscle. The headset picks up on brainwaves to correlate to one's ability to focus, monitoring when the wearer engages in high levels of concentration.
Within Google Glass's 'screen' – a small window that appears in the corner of the wearer's right eye - a white horizontal line is shown. As a user concentrates, the white line rises up the screen. Once it reaches the top, a picture is taken using Glass's inbuilt camera. Currently, Google Glass is controlled by voice commands or tapping the side of the device.
Start-up The Place has released the software for free to encourage developers to adapt it for other uses.
A Google spokesperson told the BBC that Google has not reviewed or approved the app, but said it is always interested in hearing about new applications of Glass.
Google Glass launched in the UK last month in beta phase – consumers can buy a pair for £1,000. They are available with prescription lenses, while frames are being designed by names including Diane von Furstenberg and produced by the likes of Luxottica and Oakley.
Industry observers expect that beyond their prototype phase, Google Glass's price tag will shrink, with the cost of the wearable tech eventually akin to that of a smartphone.