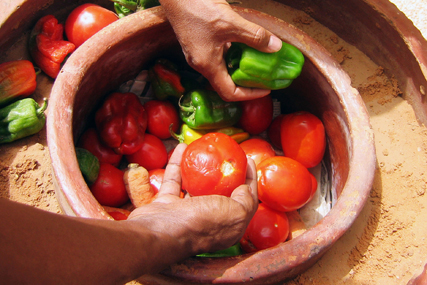 TDA won the business without a pitch and will now focus on implementing a new marketing strategy that looks to broaden Practical Action's audience, and test new approaches to fundraising.

The first campaign, which will launch later this year, will be aimed at well-educated professionals aged 50 and over, in an attempt to persuade them to make a regular donation to the charity.

Further campaigns will look to build on the relationships that the charity holds with its donors, as well as continuing to grow the donor base.

Work will incorporate both online and offline activity, and will highlight some of the life-changing work that Practical Action has already conducted to help tackle poverty.

In recent years, the charity has worked with a number of ad agencies on a project basis, including EHS 4D Cirencester and Whitewater.

Stephen Harvey, the head of fundraising at Practical Action, said: "We are currently implementing more than 100 projects worldwide, and to continue extending our support to more communities, we need to secure regular funding from a wider donor base. TDA demonstrated excellent vision and set the scene for recruiting long-term supporters."