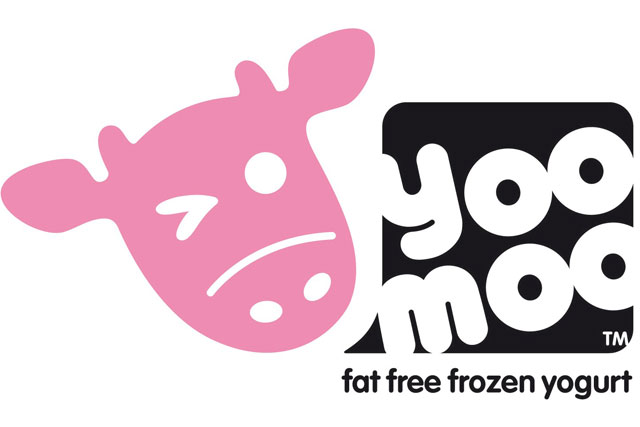 Devilfish won a pitch against WCRS and The Red Brick Road, and will now be responsible for creating a series of TV, print and digital campaigns to raise awareness of Yoomoo, focusing on the brand's taste, health benefits and quirky culture.
The agency's first advertising for the brand is expected to launch in March.
The appointment marks the first time Yoomoo has held a retained ad agency. The company launched just over a year ago and now has 11 outlets in the UK. Yoomoo products are also available in supermarkets and the company recently formed a partnership with R&R Ice Cream to widen its distribution channel.
Ed Edwards, the executive creative director at Devilfish, said: "Yoomoo is hugely creative and has a wonderful vision for where it wants to take the brand. We are very excited about helping them do this."