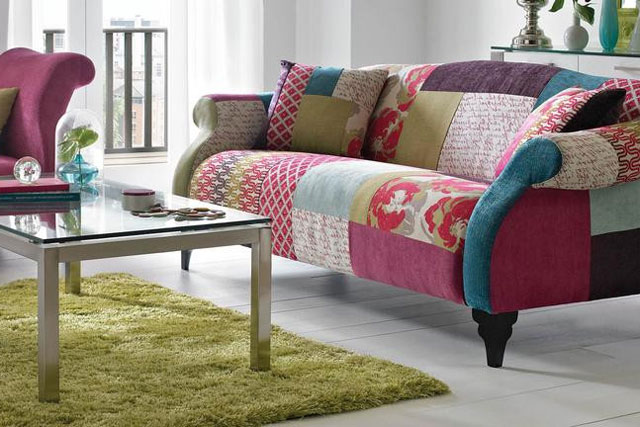 DFS has used a number of agencies over the three different disciplines on a project-by-project basis in recent years, but is now looking for a permanent relationship with an agency.
A decision on the accounts is expected at the end of June.
Davnet Reid, head of analytics and customer experience at DFS, said: "Our objective is twofold. Over the last 20 years we have accumulated a considerable amount of data which we are now looking to exploit in order to gain a better view of our customers and their purchasing habits.
"At the same time we are working to extend our reach to new consumer segments who may not have considered DFS before."
The pitching of data analytics and planning and content strategy accounts does not affect the creative or media accounts for DFS, held by Krow and Mediacom respectively.