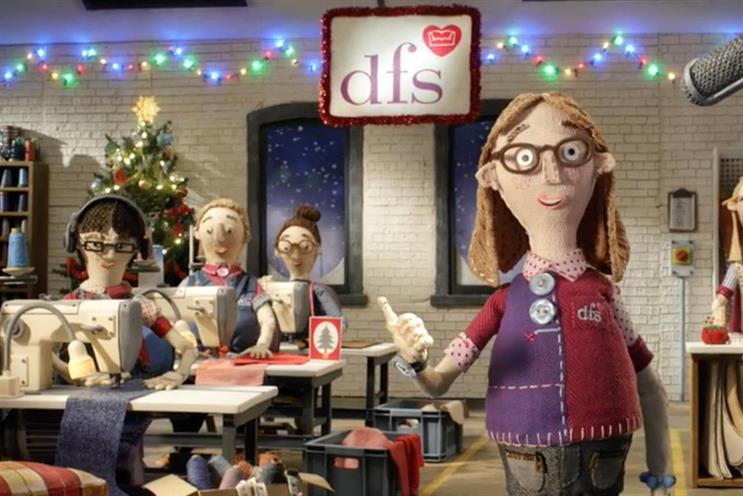 Ian Durant, chairman of the group, said that while revenue growth was strong for the first half of the year ending 29 July 2017, continuing uncertainty in the economy has "led to a significant deterioration in the consumer market which impacted sales in the second half of the year".
He added that the continued weaknes of pound sterling against the US dollar has rasied costs and impacted margins.
"As a consequence, although revenue was slightly ahead of last year (up 0.9%), we have experienced a decrease in reported profit before tax," Durant said.
Nevertheless, the furniture group acquired Sofology in August for £25m.
DFS chief executive Ian Filby said: "While our results reflect the impact of the very challenging UK furniture market environment that developed in the second half of our financial year, we have continued to make progress with our established long-term strategic initiatives designed to strengthen our business for the future.
"These include forging a new exclusive brand partnership with Joules; the continuing roll-out of the Dwell and Sofa Workshop brands."