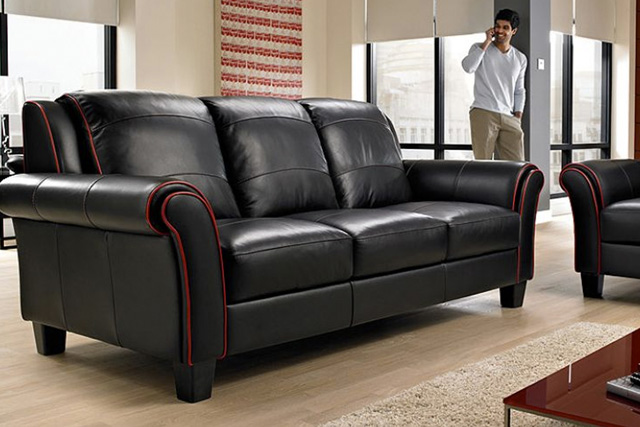 The retailer has hired the AAR to draw up a shortlist of agencies to pitch for the business, with an appointment expected to be made in the autumn.
DFS, which has 80 stores nationwide, is looking to place a greater emphasis on brand-building campaigns, in an effort to broaden its appeal and develop its creative proposition.
Over the past few years, DFS's approach to advertising has focused on tactical promotional spots. However, in reaction to declining revenues, Ian Filby, the DFS chief executive, has signalled his desire to complement its price-led advertising with brand activity to attract a wider customer base.
Filby, who was the retail brand development director at Boots before joining DFS in September last year, also revealed earlier this week that he intends to hire a chief marketing officer to help further develop the brand.
DFS has used a number of regional agencies in recent years including Gratterpalm, Uber Agency and Public Limited. These agencies will not be invited to pitch; however, they may be retained to work alongside the newly appointed lead agency.
Filby said: "Our advertising to date has concentrated on generating footfall into our stores and has proved very successful. We are now looking at developing our communication to turn DFS from a well-known brand into a well-loved one."
In March, DFS consolidated its media planning and buying account into WPP's MediaCom. The account was previously split between MediaCom and Brilliant Media.
Several of DFS's retail rivals have reassessed their advertising options in recent months. These include Harveys, which moved its £16 million advertising account into HMDG after a pitch against Beta, TBWA\Manchester and Hooper Galton, and Dreams, which appointed Rainey Kelly Campbell Roalfe/Y&R.