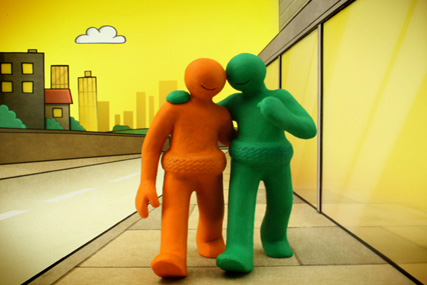 M&C Saatchi, which won the business in 2008, currently handles the business. The agency is likely to pitch against other agencies selected from the COI roster in what amounts to a statutory review.
The review coincides with an announcement by the DoH that it is planning to release funds to support Change4Life along with two other health campaigns - NHS Smokefree; a project advertising issues for older people; and one for targeting improvements to the lives of young people.
It was prompted by a DoH report that revealed calls to the Change4Life information line fell by 90 per cent and visits to its website reduced by two thirds.
A DoH spokesman said: ""We will be looking at all our agency contracts in the light of our new social marketing strategy - we will still be delivering public health campaigns but taking a life course, holistic approach so our activity will target every stage of life with a trusted brand providing all the information, support and advice on the health issues relevant to that stage in a person's life."
Change4Life will receive £14 million during the year that will be spent on advertising, PR, media partnerships and sponsorships.
The DoH has said that it is committed to Change4Life but will broaden its remit by incorporating messaging that has no specific obesity-benefit such as salt reduction and include lifestyle advice for adults.
It is hoping to reduce the number of agency partners and introduce a greater focus on payment by results.