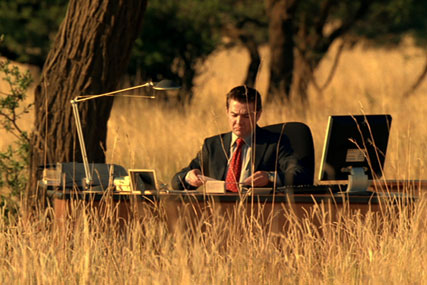 DHM won the account after a competitive pitch against three undisclosed agencies in a process led by the head of marketing at Rightmove, Jay Middleton. Hooper Galton previously worked on the business.
The property website spent £2.6 million in the year to October 2010, according to The Nielsen Company. However, now it is expected to increase its advertising budget, primarily on TV. Rightmove's most recent TV campaign featured estate agents in the Serengeti, with a voiceover from Joanna Lumley.
Rightmove has more than 81 per cent of the combined share of the top four property websites, according to Hitwise. However, the site has recently been challenged by newcomers such as Zoopla, which is the third-most-popular property website in the UK, after Rightmove and Findaproperty.