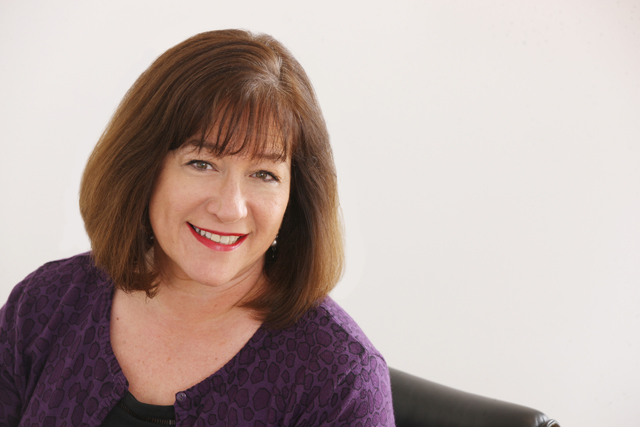 Saller, currently global innovation director, will also join the Smirnoff and Baileys-owner's executive committee.
Fennell, Diageo's top marketer since 2008, will move to the role of president and chief operating officer for Africa, tasked with helping the company to tap into "enormous potential" of the local markets.
He will report to Nick Blazquez, Diageo President for Africa, Eastern Europe and Turkey.
Saller joined Diageo in 1999 from wine and spirits firm Allied Domecq Retail, where she was marketing development director. Prior to this she held a number of US and global marketing roles with Gillette.
Since being appointed global innovation director in 2005, Saller has overseen Diageo's innovation strategy, including all new product development, launch programmes and R&D worldwide
Ivan Menezes, chief operating officer - and soon to replace Paul Walsh as chief executive - said: "Syl brings a great breadth of marketing and general management experience to her new position. In particular, her global track record on innovation performance over the past nine years has been outstanding.
"Andy has made a huge contribution in his four and a half years as Chief Marketing Officer. In his new role, Andy will work with Nick and their talented teams to further strengthen our leading position in Africa, a region with enormous potential."
The reshuffle follows the announcement that Matthew Barwell, Diageo's top marketer in Western Europe, will leave the company at the end of September.
Last year, Diageo launched an internal marketing excellence drive entitled "Shooting for 10", which encourages brand managers to take greater creative risks.